Whether in Switzerland or elsewhere in the world:
Customers who decide for a Schaerer machine can rely on a partner who offers
excellent technical supportthroughout the lifetime of the machine.
Your success depends on ...

Machine Availability
Your ability to serve your customers at all times.

Coffee Quality
Serving your customer a high and consistent level of coffee quality.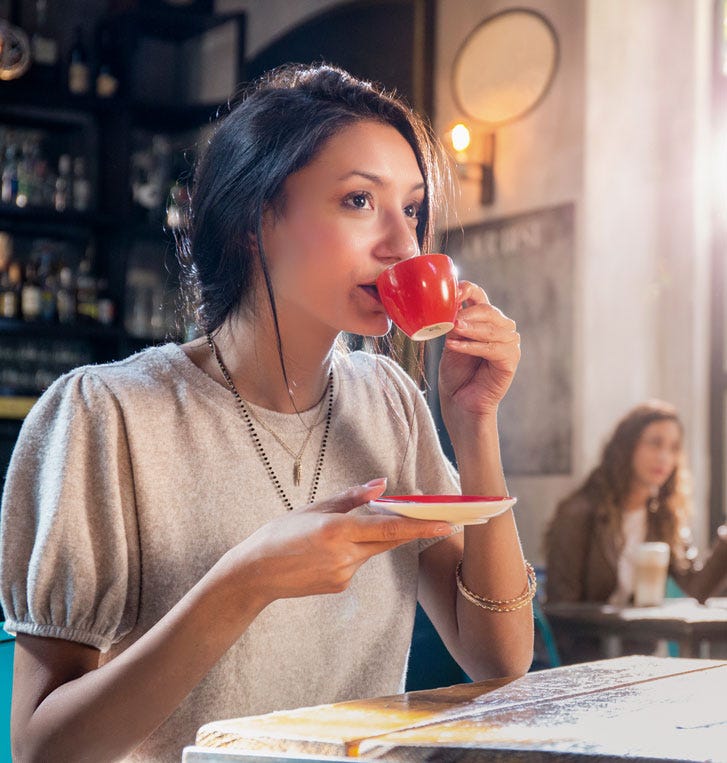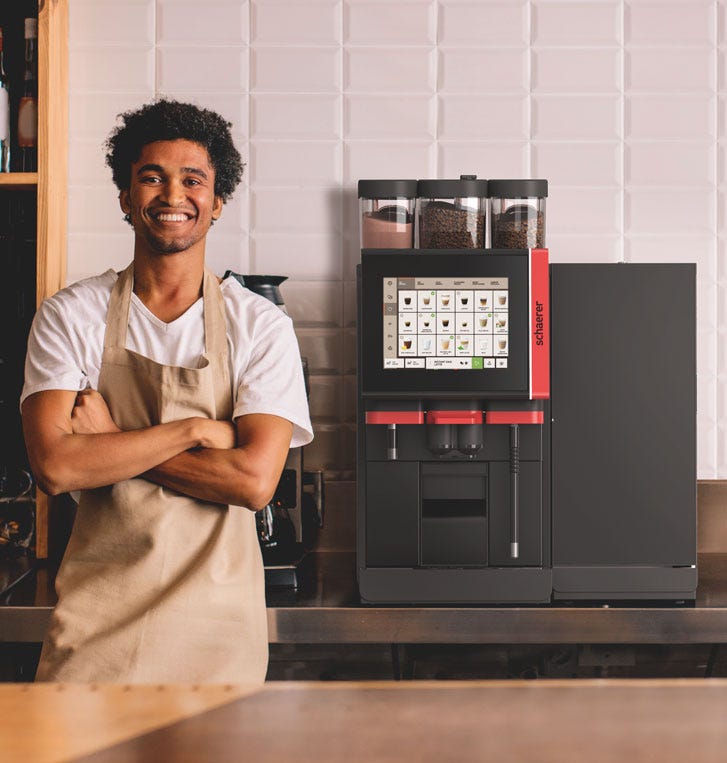 Operational Skills
Making sure machine and staff work hand-in-hand to please your customers.

Regulatory Compliance
Staying compliant with health, safety, security and environmental regulations.

Predictable Follow-up Costs
Reliability and the right level of commercial stability.

Investment Protection
Maximising the lifetime of your coffee machine.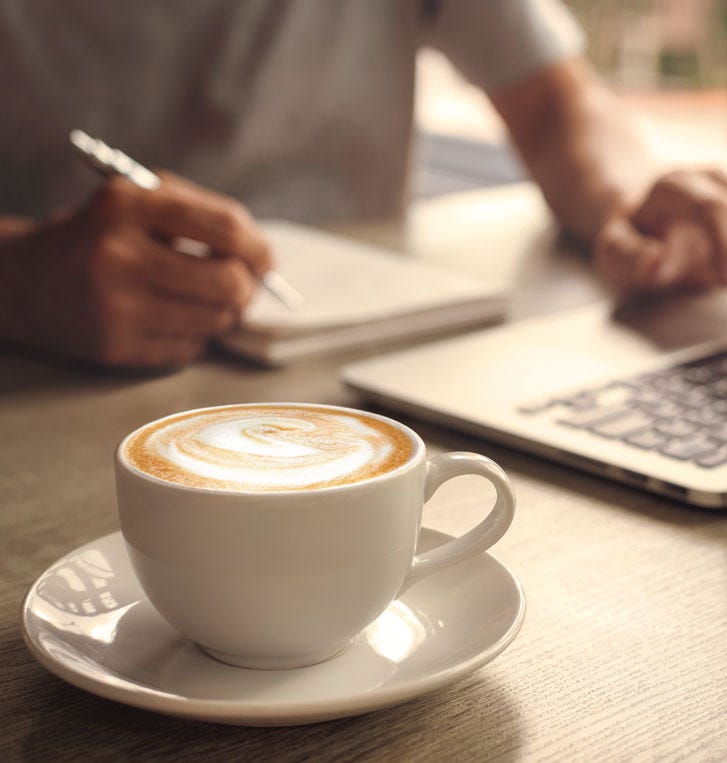 Installation Get ready for an unique experience
The day your new coffee machine is first installed is one of the most important days in its entire lifetime. It will determine how your staff and customers value the machine. As we all know, there is only one chance to make a first impression. We share your desire to make a lasting first impression and have designed our installation services with that ambition in mind. Compared to traditional machine-focused installation services, our trained professionals look beyond and properly embed the machine into its operational ecosystem.
Your benefits:
Fast and safe start-up
Water analysis to optimise settings
Individual training and advice
Customer-specific add-ons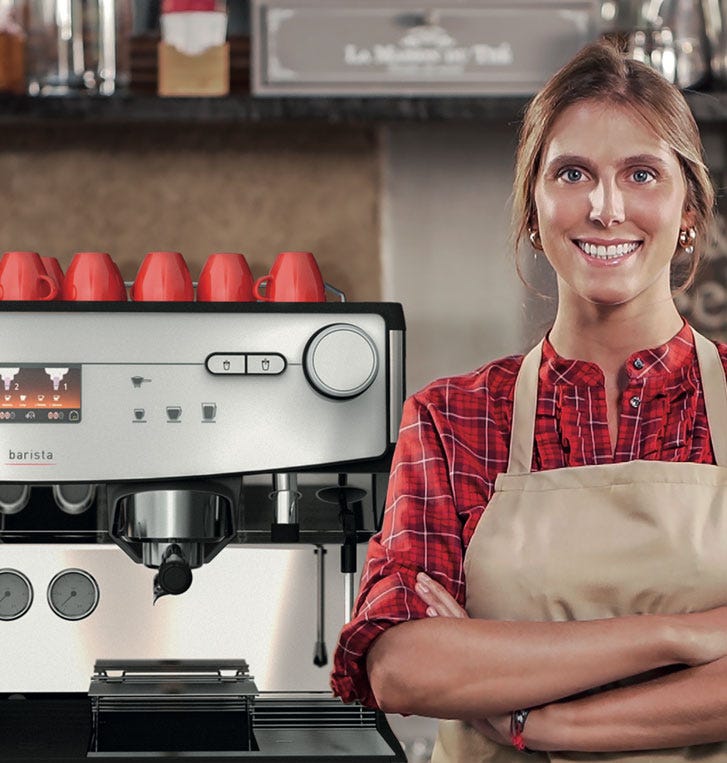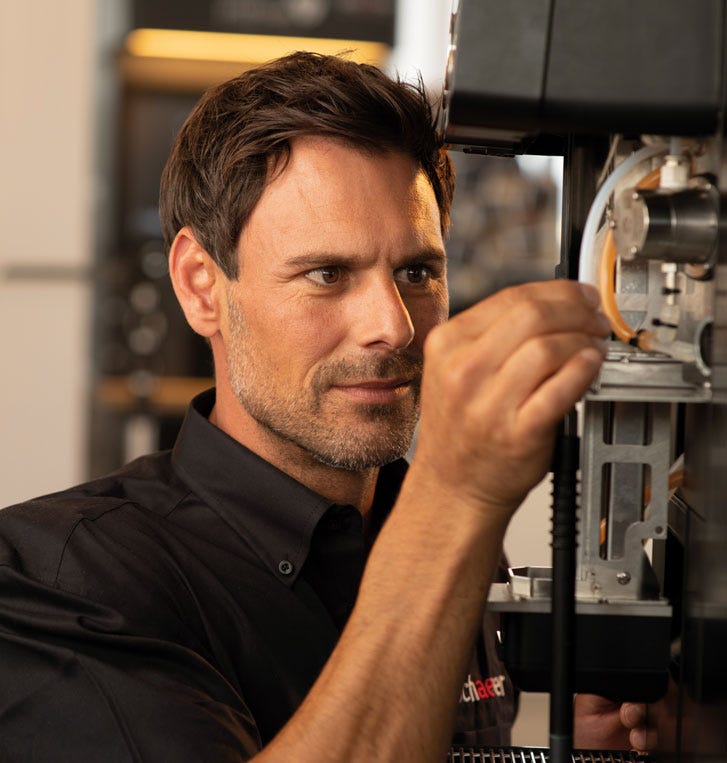 Maintenance The key to consistent quality
Unplanned downtime and loss of coffee quality can be risks to your success. To avoid unsure customers and commercial impacts, we have developed an service concept based on preventive maintenance. Driven by our many years of experience and intensive research, we examine your machine and replace the relevant components in a highly targeted manner to keep it in perfect shape. Digital monitoring is taking the effectiveness of our service concept to the next level.
Your benefits:
High availability
Investment protection and predictable costs
Proactive checks to ensure quality
Easy ordering of supplies and parts
Repair We keep your business going
Even the very best equipment can have a weak moment. We know how stressful it can be for your customers, your staff and, in fact, your whole business if you encounter one of those rare moments where your coffee machine lets you down. Speed and competence are of the essence in such situations to get your machine working again. Our mission is not only to get you back up and running, but also to perform sustainable repairs so your machine is good to go, just like on day one.
Your benefits:
Time-saving telephone support
Expert on-site technicians
High first-time fix rate
Systematic checking, cleaning and descaling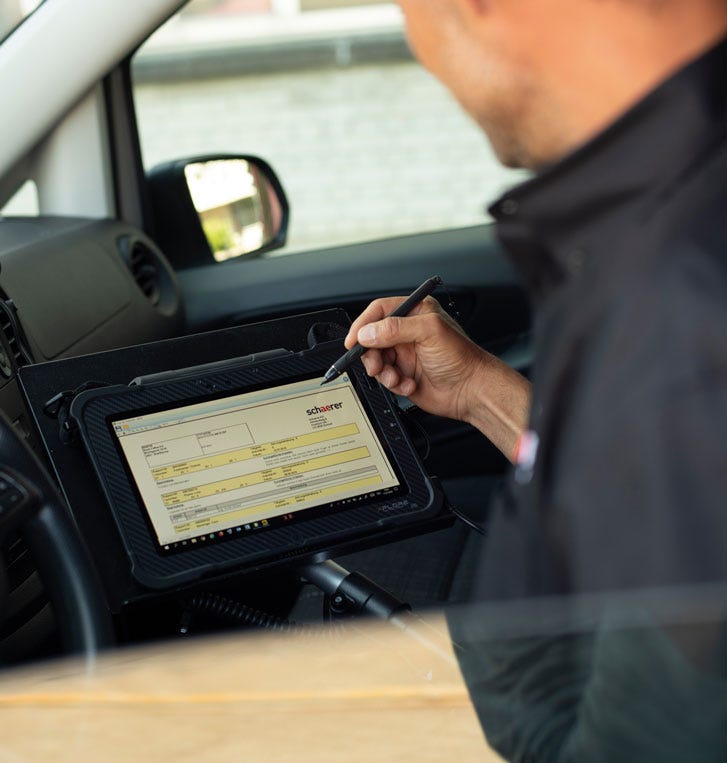 Highly qualified technicians
Highly qualified technicians
Direct training courses and expert training manuals are used to train and continuously educate technicians worldwide, keeping their knowledge up-to-date with the latest Schaerer developments. Schaerer also offers an eLearning platform providing technicians with self-study options as well as tips and tricks to support them in their daily work.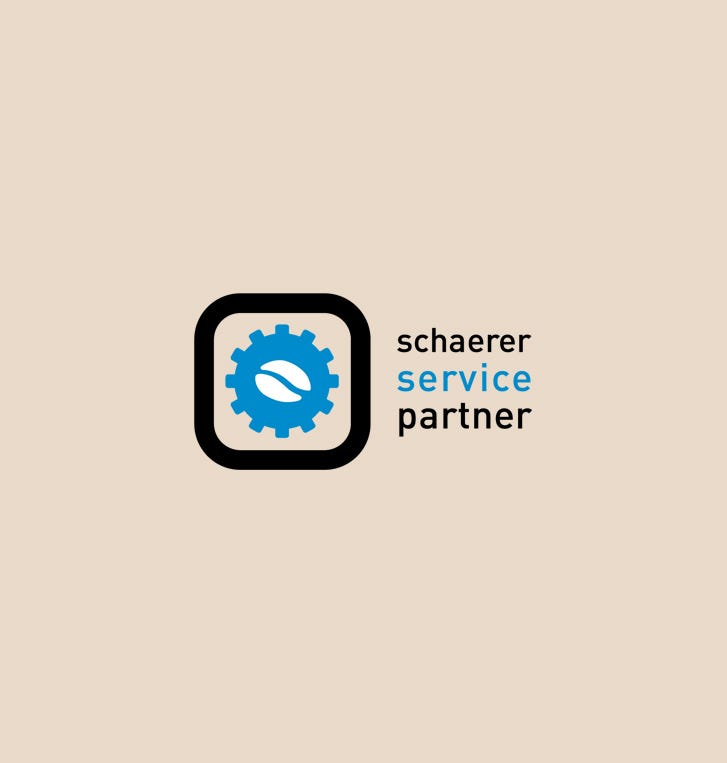 Tailor-made for your business - individual designs, five models.
Serve first-class quality and maximum variety - wherever your guests want to enjoy tasty coffee specialties!